In order to let employees know the detailed content of the new version of the "Employee Quality Education Manual" in a timely manner, improve their overall quality, enhance their cohesion and corporate identity, and be able to better integrate into the company, our company organized all logistics management personnel to carry out the project on the afternoon of July 26 Learning and training activities.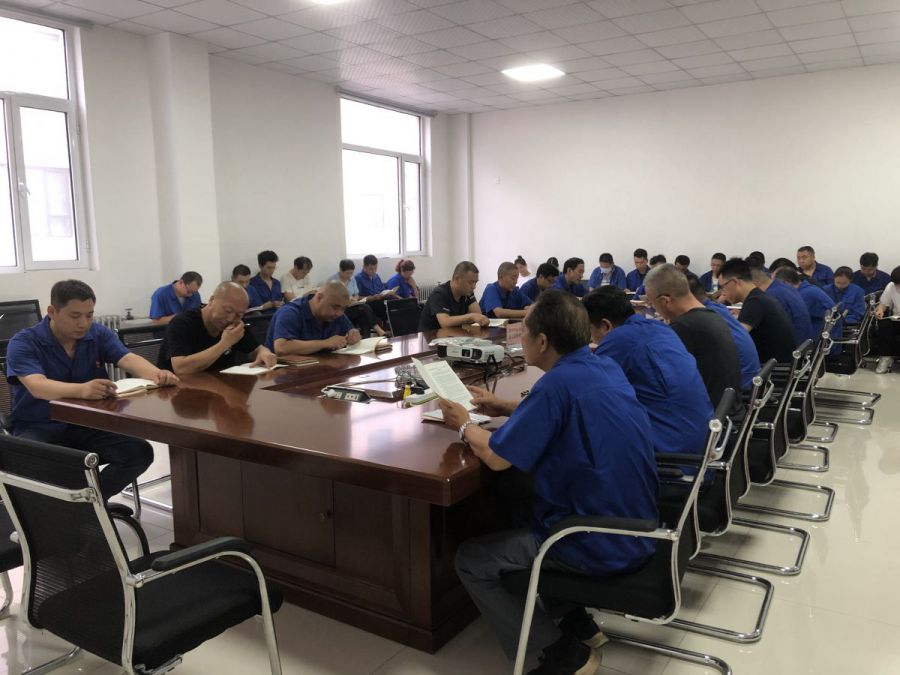 At the meeting, the chairman Bai Yunliang led everyone to study the contents of the "Employee Quality Education Manual" , and also invited employees to read the content of the manual to deepen the impression and participation. While listening carefully, everyone also raised doubts and questions. Discuss and communicate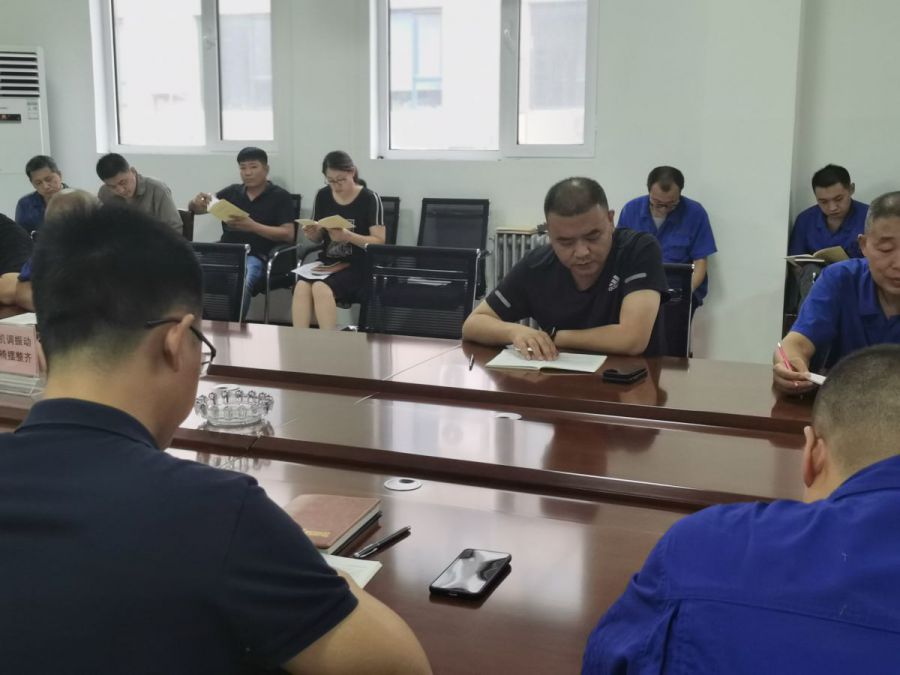 Through this training, the employees' awareness of loving their jobs and fulfilling their duties has been increased.